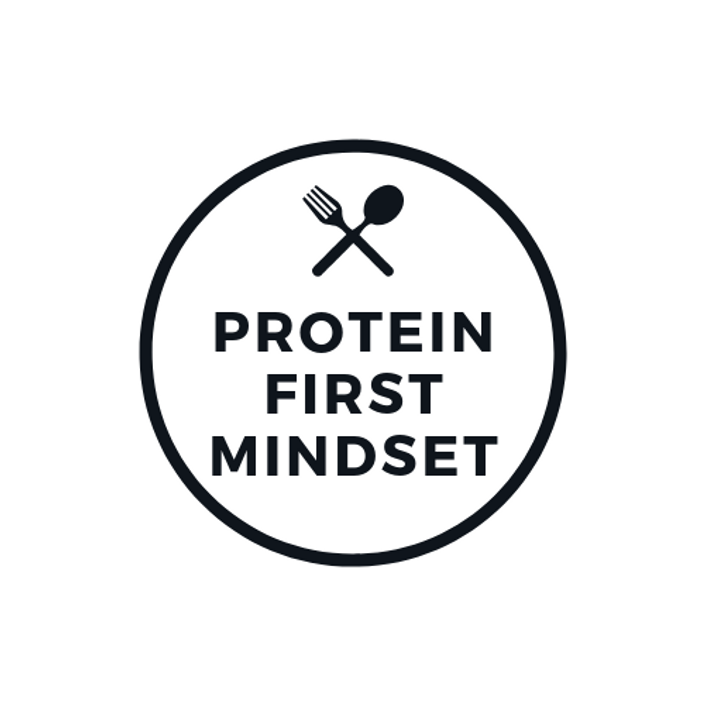 Protein First Mindset
Learn how to fuel better to feel better
Do you want to break free from obsessing and worrying about what to eat?
Do you want to lose pounds and gain more energy during the day?
Do you want to feel more confident and comfortable in your body?
Do you exercise and eat healthy but wonder why you can't lose weight?
Do you want to perform better in training and racing?
If you answered yes to any (or all) of those questions - keep on reading. There is hope!
Diets can set us up for failure and leave us feeling defeated. And it doesn't have to be that way. The Protein First Mindset is a self-guided, online course designed to provide you guidance in breaking free from restrictive diets and embracing meal preparation with clarity and confidence.
WHAT WOULD IT FEEL LIKE TO?
Eat foods that you actually enjoy eating at every meal, every day
Get real results with real food without having to buy expensive supplements or shakes
Eat the right portions without having to count calories or weigh your food
Feel full, satisfied, and energized after your meals
Have sustained energy during your workouts and races without having to pack a ton of snacks and supplements
Take control of your diet with success and confidence
It is all possible with the Protein First Mindset!
HERE'S HOW IT WORKS:
The Protein First Mindset is not a restrictive diet that includes calorie counting and strict meal plans (because there is no enjoyment in that). The Protein First Mindset is a mindset shift that educates and empowers you to make wise and healthy choices when it comes to building your meals and nourishing your body. Select the foods you enjoy eating and through our simple, proven strategies, learn how to build balanced meals that will fill you up and give you energy + help you to lose weight and keep it off! And, if you're an athlete, you'll learn how to properly fuel your body for improved performance.
Learn how simple it can be to fuel better so that you can feel and perform better!
THE PROTEIN FIRST MINDSET PROGRAM INCLUDES:
Lifetime course access, worksheets, templates
Protein First Mindset Plan Guide to customize your own meal plan and grocery list
Downloadable food trackers, mindfulness guide, meal planning strategies and more.
Private group area for accountability, support and feedback
Your journey to simple, healthy, and enjoyable eating starts NOW! Your journey to improved athletic performance starts NOW!
Your Instructor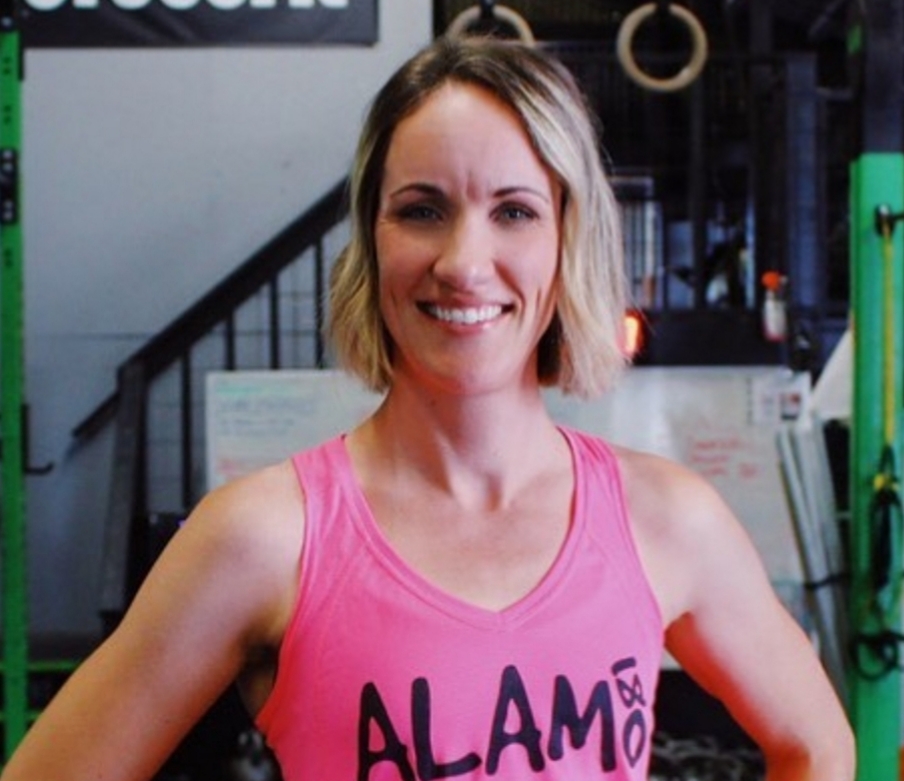 Hello! My name is Bree Soileau. I'm the head endurance coach / co-owner at Alamo 180 + co-creator of the Protein First Mindset.
I received my undergraduate degree in Nutrition and not because I was passionate about healthy eating, but because I was desperate to find answers on how and what to eat. I was a collegiate athlete that didn't know how to fuel my athletic endeavors. Poor decisions turned into eating disorders that turned into me hating my body and it nearly ruined my athletic career.
At the time, the only logical solution was to major in Nutrition. I started the journey to educate and heal myself, but soon found a heart and passion for helping others!
The Protein First Mindset has been many years in the making! I am passionate about helping you learn how simple it is to nourish your body. Healthy eating doesn't have to be complicated and I'm excited to show you how!
Ready to fuel better to feel better? Ready to fuel better to perform better? Ready to become better? Great, let's get started!
Course Curriculum
Introduction
Available in days
days after you enroll
Before Getting Started
Available in days
days after you enroll
Nutrients That Best Nourish Your Body
Available in days
days after you enroll